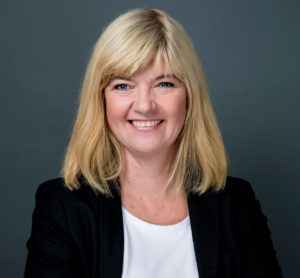 Tailor-made PR – the communications agency Fink & Fuchs AG is expanding its expertise in B2B, corporate and online communication. Since June, Anica Thalmeier (48) has strengthened the Fink & Fuchs team in Munich as Senior Account Manager. Julian Rudolf (36) has been Account Manager in Wiesbaden since July of this year.
For Anica Thalmeier, dealing with technologically highly complex issues is part of her day-to-day business. She brings many years of agency experience with her, especially for B2B communication. Before joining Fink & Fuchs, she was Director of PR Technology at the Hamburg-based international agency Golin Deutschland. Since training as a consultant at DPRG, the graduate economist has gathered nearly 20 years of PR experience at several PR firms including Edelman.
Julian Rudolf strengthens Fink & Fuchs' expertise in corporate and online communications with a focus on technology-driven topics. Rudolf has nearly four years of experience in target audience-specific communication as a PR consultant for B2B companies in the engineering, chemistry and science sectors. Before joining Fink & Fuchs, he worked for agencies including Wortwahl in Neu-Isenburg and Stern in Wiesbaden. Rudolf studied political science in Munich and Marburg.