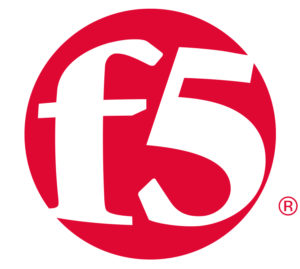 The communications agency Fink & Fuchs has been awarded the account of F5 Networks. The mandate includes the development of corporate communications as well as product and brand communication in Germany, Austria and Switzerland (DACH).
The US company founded in 1996 that has its headquarters in Seattle, Washington, is a leading provider of solutions for application security, deployment and performance, as well as network and cloud optimization. 48 of the Fortune 50 companies already use F5's solutions. The company employs more than 4,200 people all over the world. Fink & Fuchs will be responsible for positioning F5 as an expert on the respective application technologies in trade and business media in the German-speaking region as well as with IT influencers, managers and IT decision-makers.
"Our goal is to increase awareness of F5 even further through external communication and influencer relations and to strengthen the company's position as an expert on security, SDN and the cloud," said Michael Grupe, a Board member at Fink & Fuchs Public Relations. "We are looking forward to contributing our many years of experience in the area of technology, cloud computing and IT security to the communication work we do for F5," he added.